Click on image to view in full size.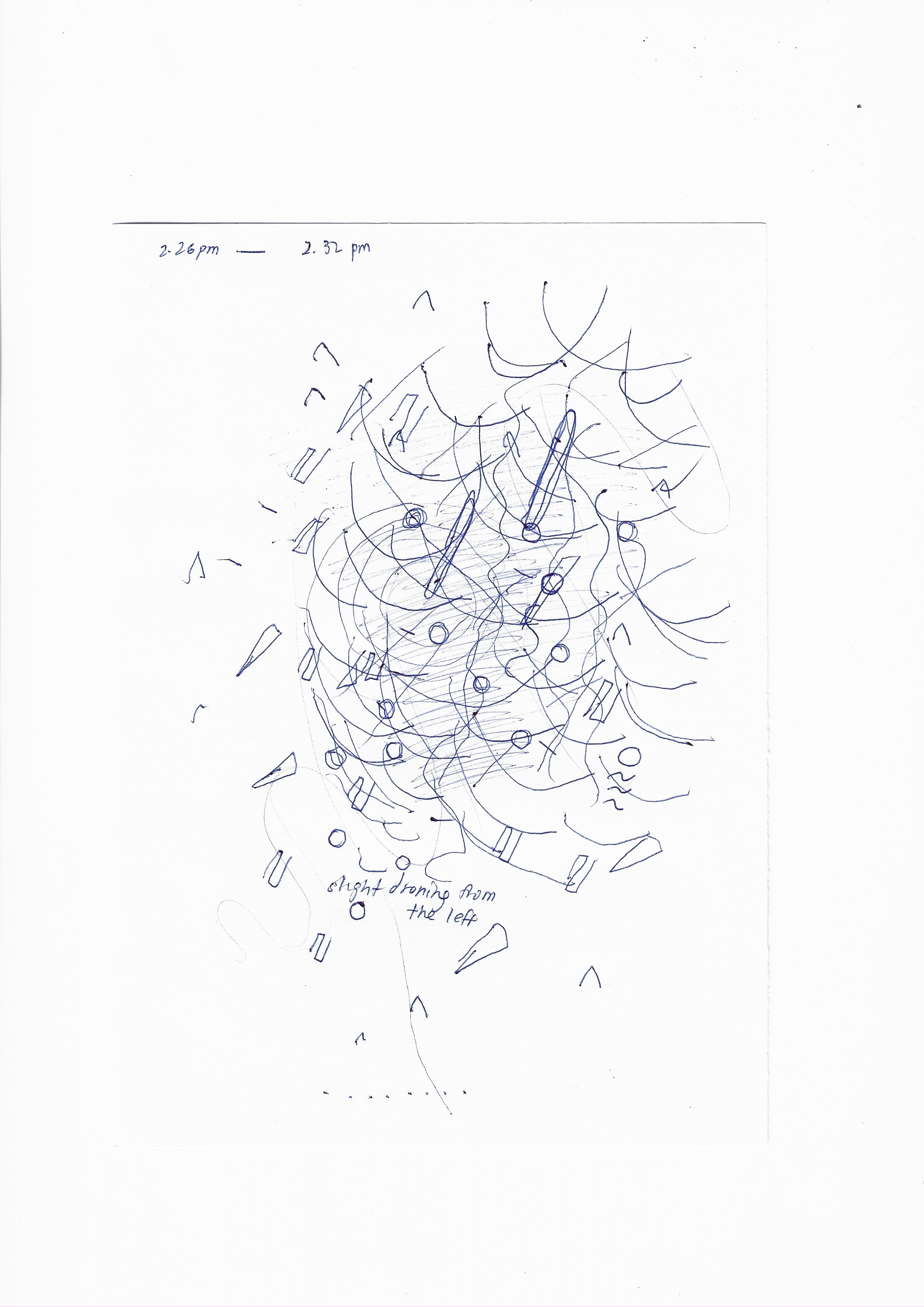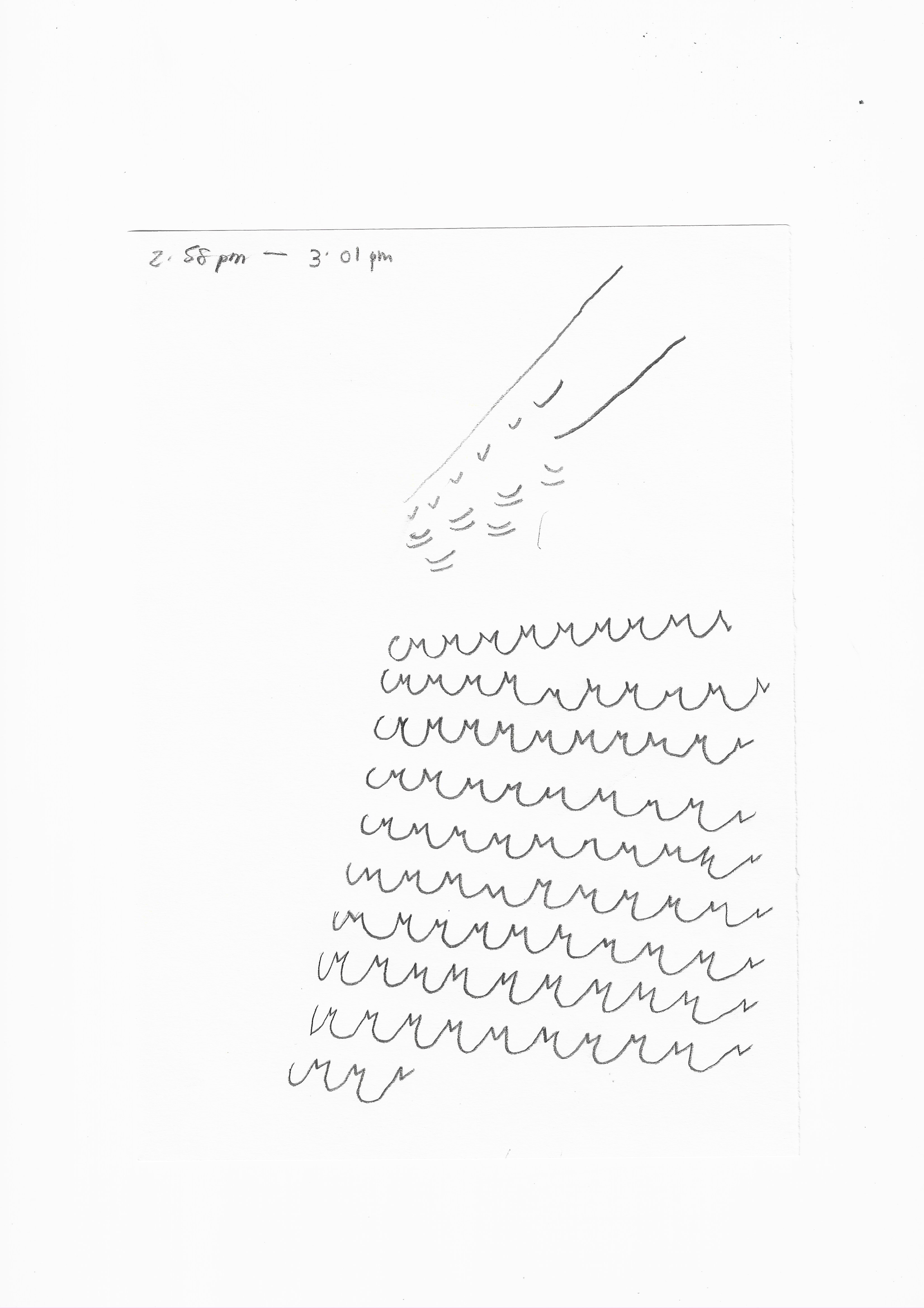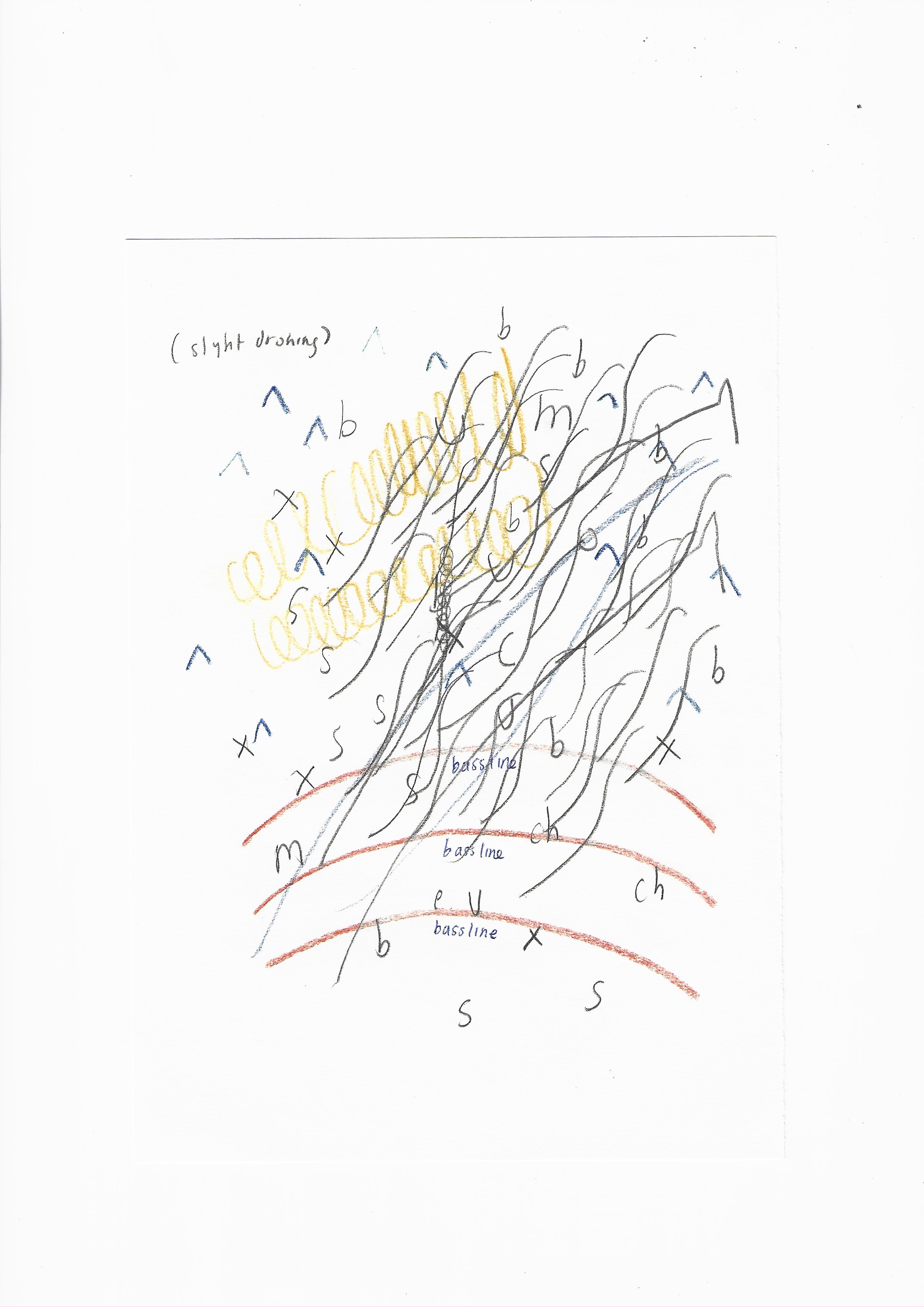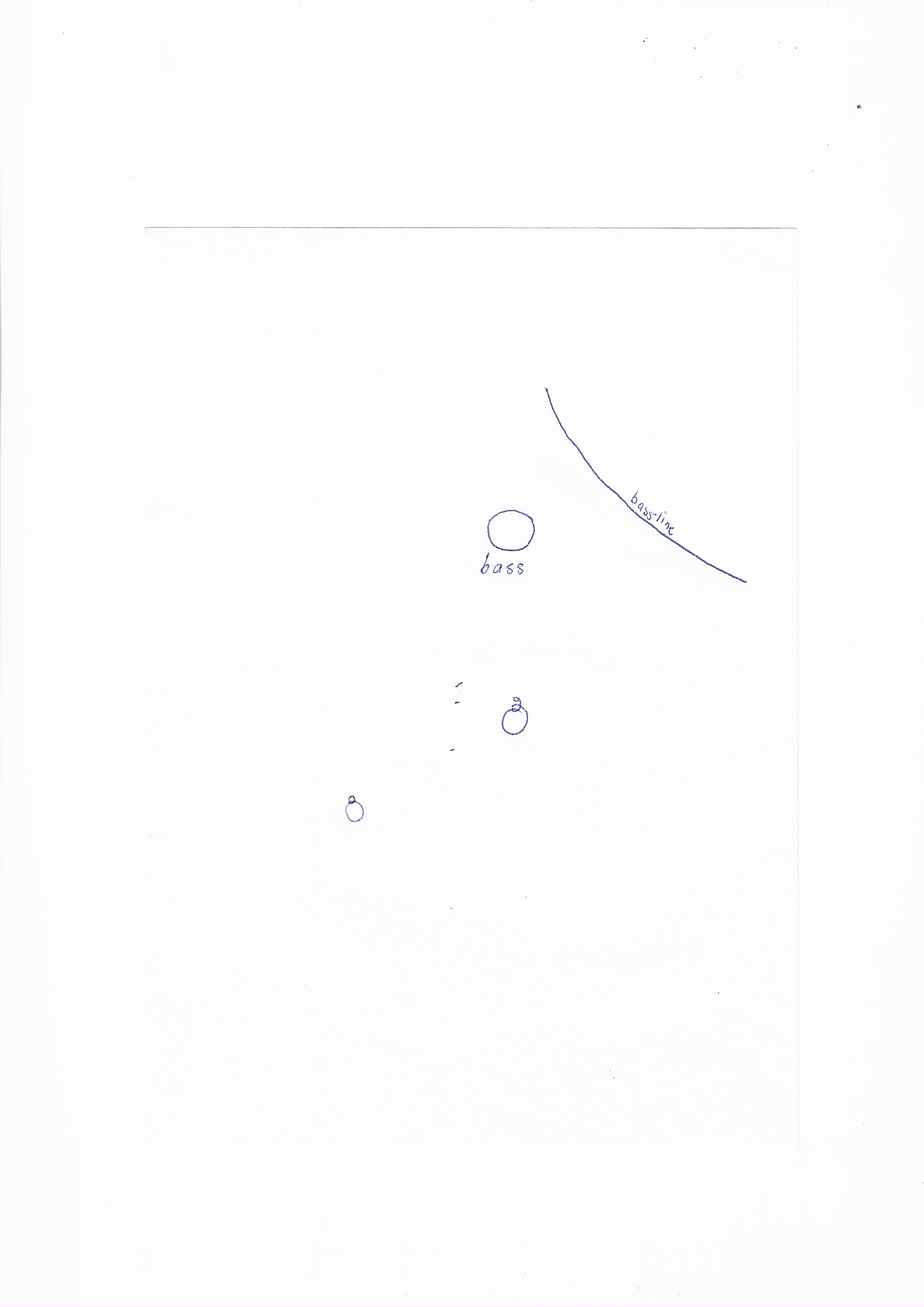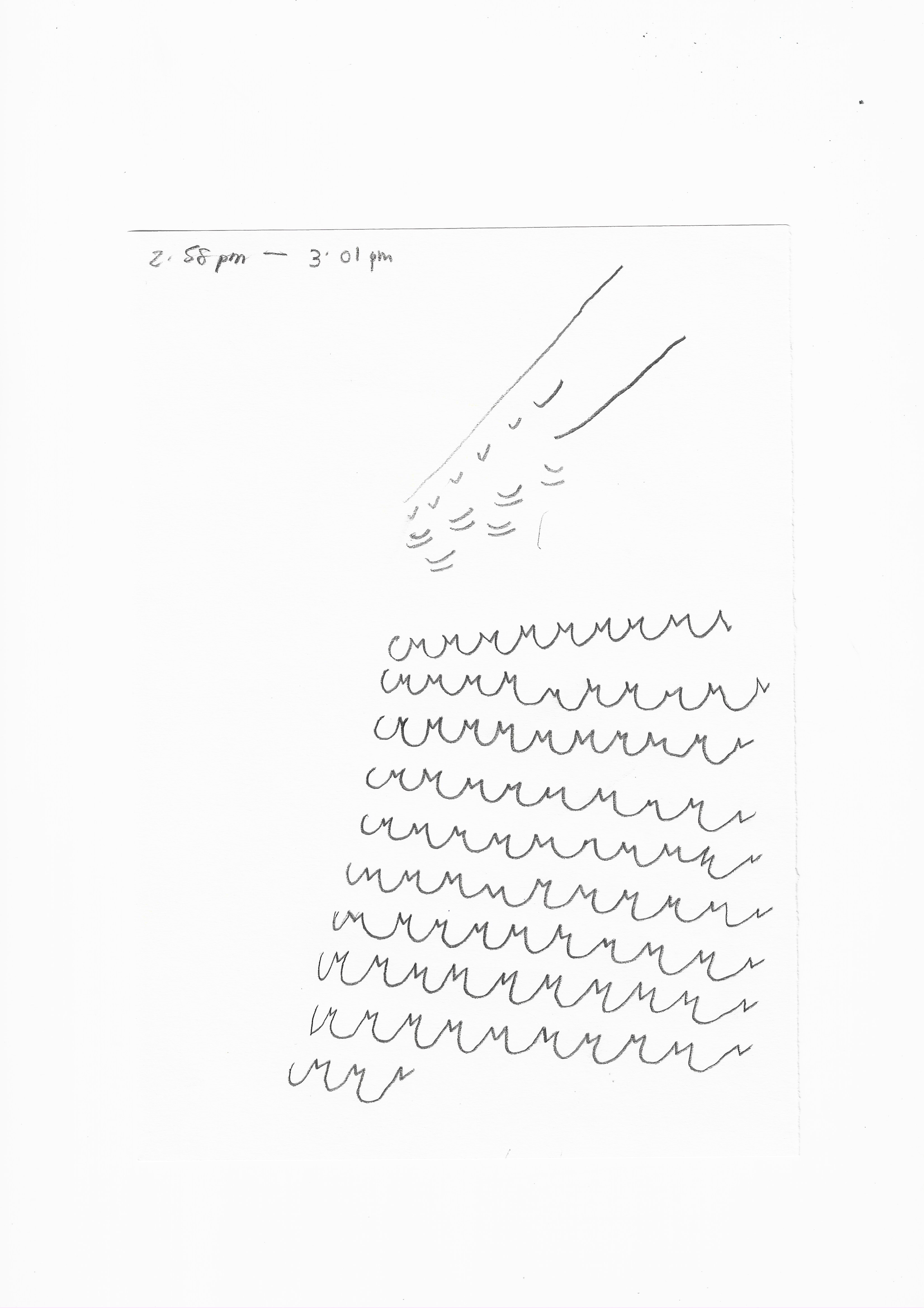 ARTWORK
in-inhabitations (I) — (VI), 2018
Goh Abigail

pen, pencil, charcoal, conté
20.9 x 14.7 cm each
Available individually, or as a set of 6.
All works are framed.
"these drawings were done during my in-habitue session at telok ayer arts club. i was drawing out the sounds i hear in relation to the space i was in. sound sketch one is an identifier- i relate certain shapes to certain sound. for instance, some types of bass has a wholesome, powerful sound– hence something round.

sound sketch six maps out the bassline of the song from 2:58pm to 3:01pm; sound sketch two and five were drawings of the songs that were currently playing. sound sketch three is drawing of experienced sounds within the whole space, consisting of conversations, ambient noise and music."
-Goh Abigail

Click
to speak to us, if you had further enquiries.
Price includes a 7% GST.
address
Telok Ayer Arts Club
2 McCallum Street
Singapore 069043

opening hours
Monday to Friday
(closed on Public Holidays)
8:00am — 11:00pm