EXHIBITION
This, That.

---
by
Ginette Chittick
15 July — 5 Sept 2019
RELATED EVENTS
---
TAAC 1st Year Anniversary &
Opening Reception of This, That. Sat 3 Aug 2019,
3:00pm — 11:00pm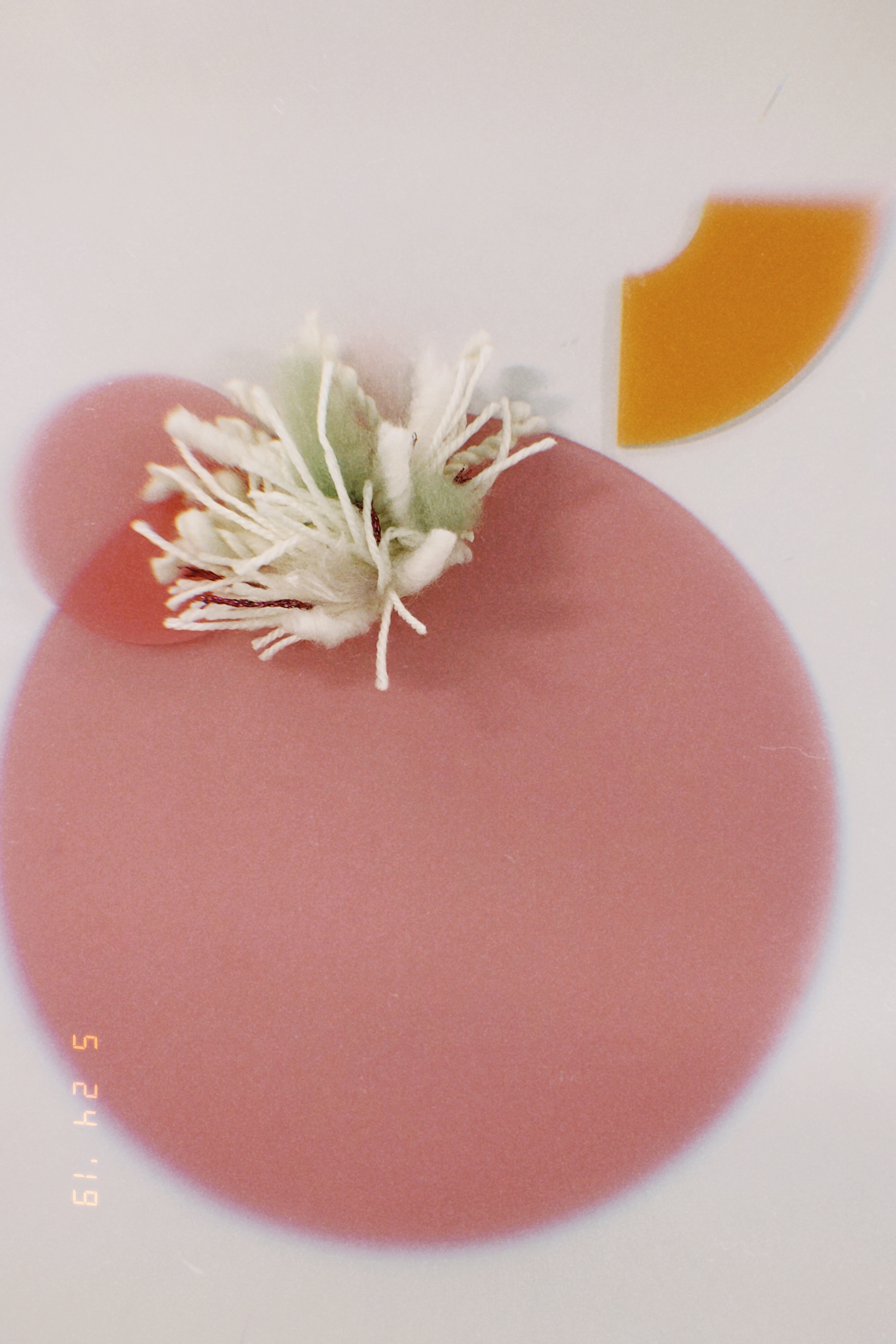 about the artist
Hailing from an underground music background,
Ginette Chittick
is a member of one of Singapore's pioneer ArtRock/Shoegaze bands Astreal, a DJ and a prolific punk musician and zinester of the mid 90s punk scene. Starting her graphic design exploration with grimy photostating machines, dot matrix printers, typewriters and cut-up-&-paste techniques, Ginette delved into the themes of sexual identity, Riot Grrrl, punk rock ideology and feminism in one huge slugfest of personal narratives.
She was also the founder of the local Riot Grrrl chapter in Singapore. Originally trained as a web/graphic designer, her exploration into the realms of music, fashion, art, textiles/fibre and photography has led her to work on the themes of love, memory, gender and experience, and investigating the fuzzy intersection between Art, Design and Craft. The Punk Rock DIY ideology continues to pervade much of her process of making.
She holds a Master of Art (Design) and directs the Diploma in Fashion at the School of Fashion, LASALLE College of the Arts.