Telok Ayer Arts Club is an all day dining venue with curated art & music events. With building a communal spirit at our core, we bring food, music & art together in ways to get city dwellers to think about the driving forces behind our work, our city, and our lives.



︎
food & drink
---
Savour our creative menu
of simple, rustic flavours.
Accented with local flavours and using modern techniques, our large and small plates are designed to complement the in-house Southeast Asian cocktail programme.
art & music
---
Get your cultural fix at our year-round art programme with recurring exhibitions, and your creative juices flowing at our talks & workshops.
Sometimes we even throw a party or two.



INSTALLATION
topographies
by JASON LIM
22 May — 11 July 2019
---
INSTALLATION
ADVANCED DINING
a curated culinary event
Telok Ayer Arts Club
Head Chef
in collaboration with
The Picnic

Aiwei Foo & Wangxian Tan
1pm/5pm
13, 20 & 27 July

$128++/pax includes welcome tea ceremony & cocktail pairing
Only 15 seats available per session.
Book now.
Facebook Page
here
.
RELATED EVENTS
---
Singapore Food Festival 2019 12 - 27 July 2019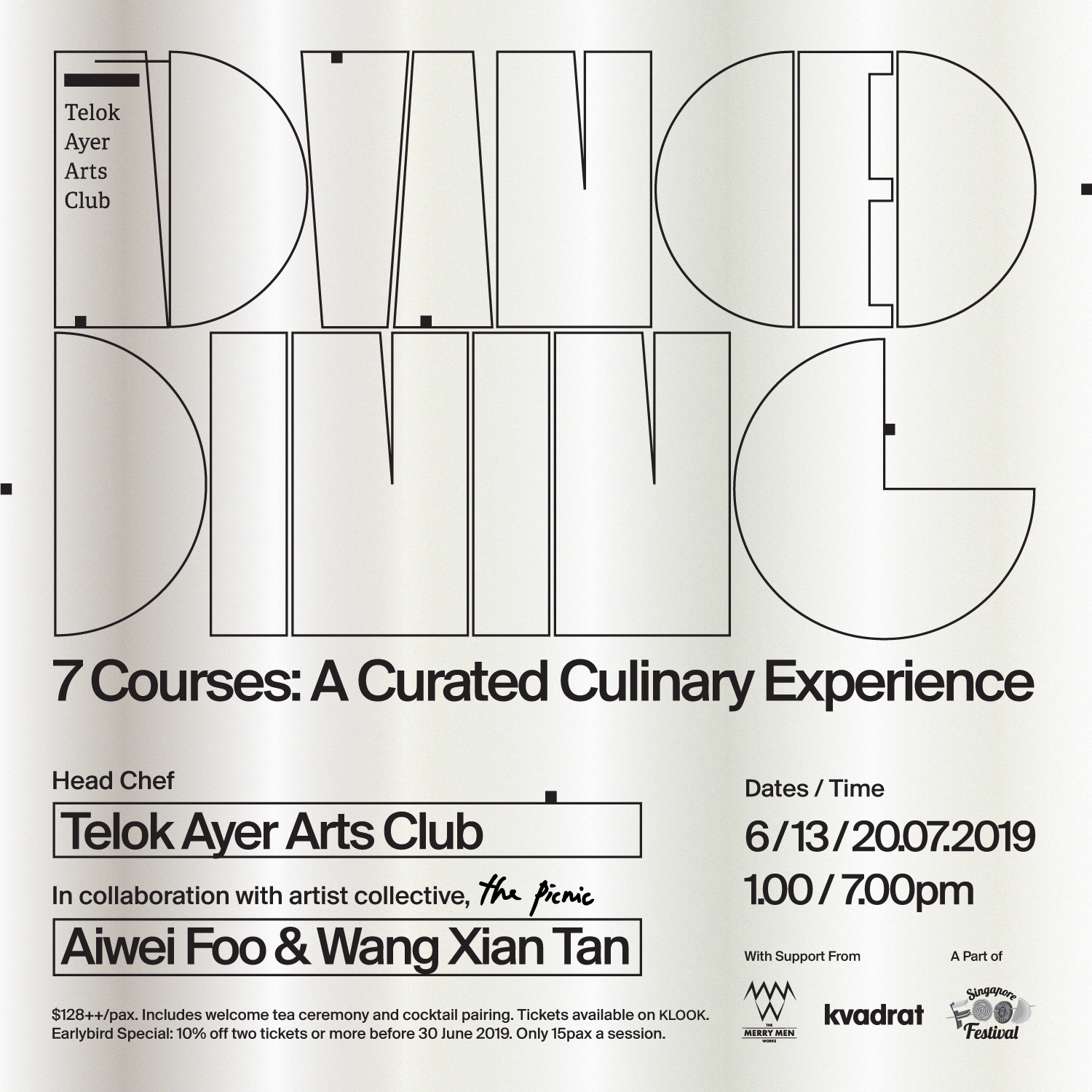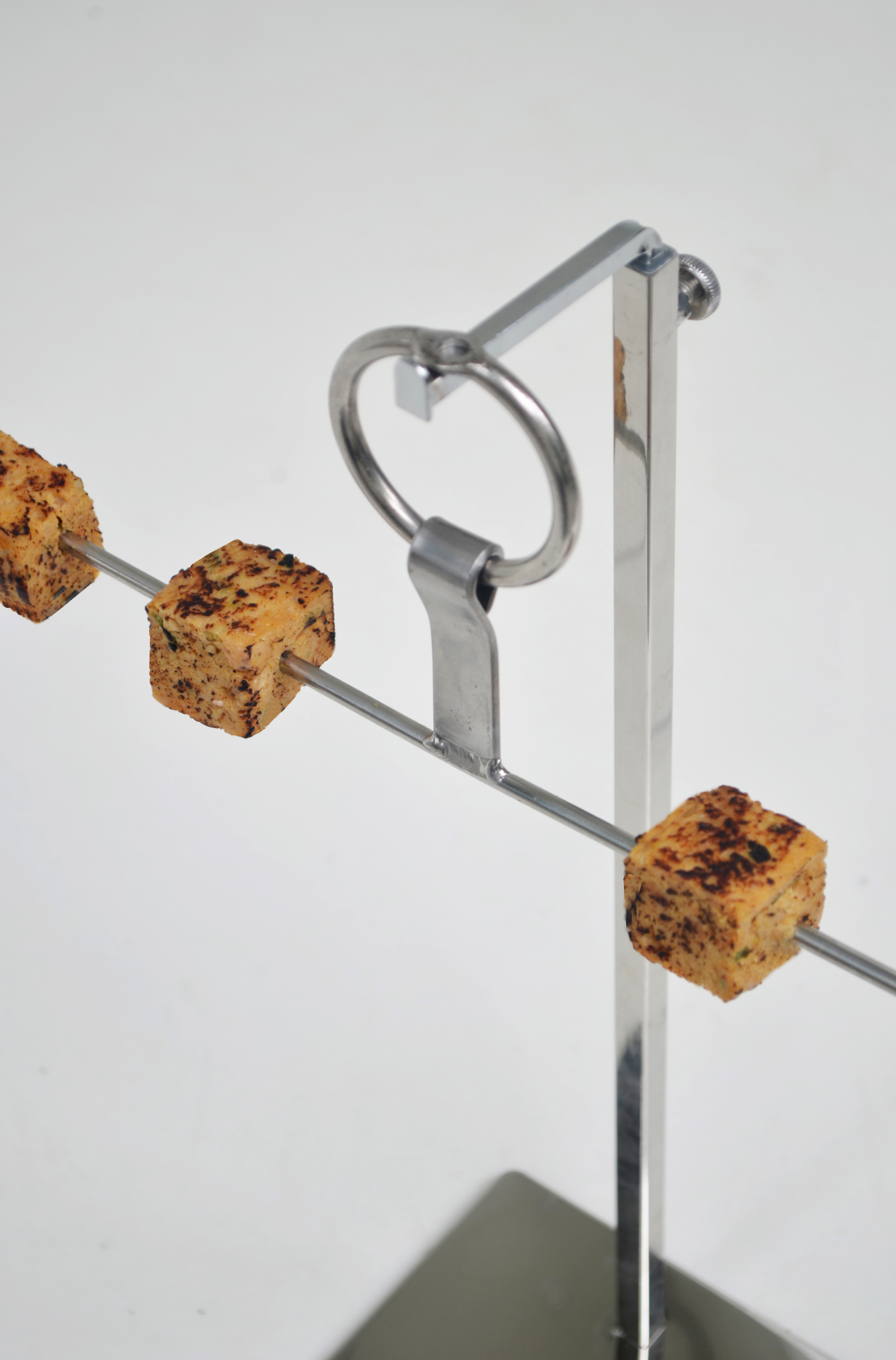 about the artists
The Picnic
(路邊野餐) is an artist studio that curates experiential gesture to contemplate and counter balance the urban hustles.
Comprising Aiwei Foo and Wangxian Tan, both multi-disciplinary artists,
The Picnic
often works with the integration of art into experience. They believe in the blurring of art and life.
Their initiative and involvement begins from the multi-disciplinary project, 'Mitä Kuuluu' 2017 and leads to the various collaborations on art and spatial matter such as Flower from the Crack and The Niche Tearoom at National Gallery Singapore, Taste Like Tea at Shift Museum, Sapporo, and The Picnic, a by invitation gastronomic experience.