---
Fresh Out of the Oven.
A pun on 'takeaway' but make it #TelokAyerArtsClub.
#TAACaway
redefined—our test and cloud kitchen will innovate New Singaporean Cuisine each month in an iterative menu, completing the experience with DJs and artists.
The news is out. We're giving out NFTs for free with every order. That's right. Thanks to the guys over at ArtWallSt, getting your first NFT is simply easy-breezy. Each order of #TAACaway entitles you to a unique QR code to redeem, so the more times you order, the more NFTs you get. See if you can collect all the Crypto Bengs!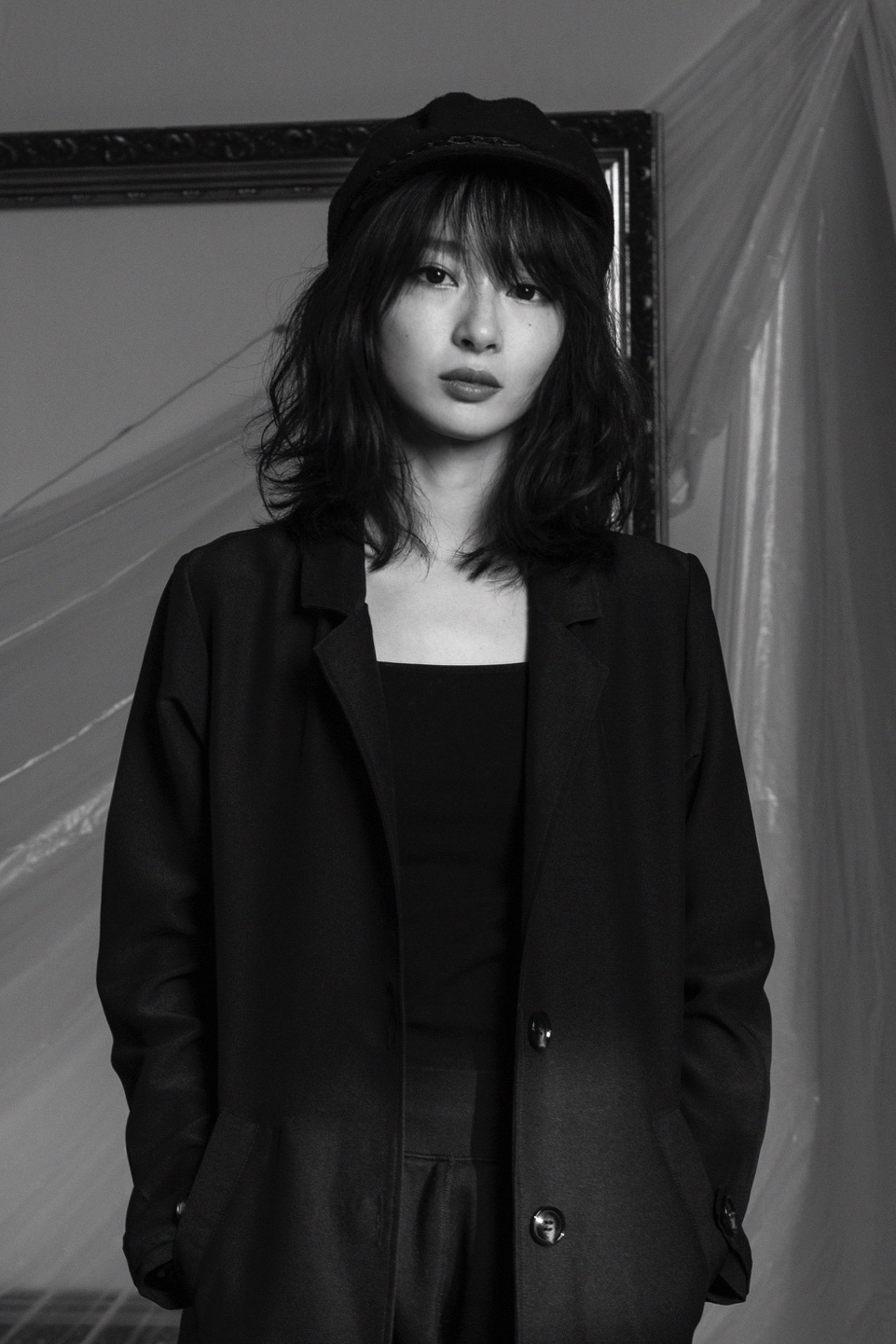 ---
Music! To go, of course.

Sliding in with year-end, a soothing and eclectic playlist by
DJ Nico—daughter, designer (The Salvages) and dog-lover. Get the playlist with every order of #TAACaway.
No music in restaurants? Neh mind... We ownself play.
what's on:
---
video series
Food, Music & NFTs
In part 3 of the series, Arun from ArtWallSt chats with Telok Ayer Arts Club's chef, Lee Hong Wei (no, not the famous badminton player) and director Mr. Has on all things Singaporean: Kambing Soup, Kampong Spirit, national service and even Phua Chu Kang..?


In partnership with:
---