EXHIBITION
in-inhabitations
a continuation and /end
Goh Abigail
---
Ongoing till 27 March 2020
RELATED EVENTS

kelab malam
a video work by the artist will be projected at the party.
rsvp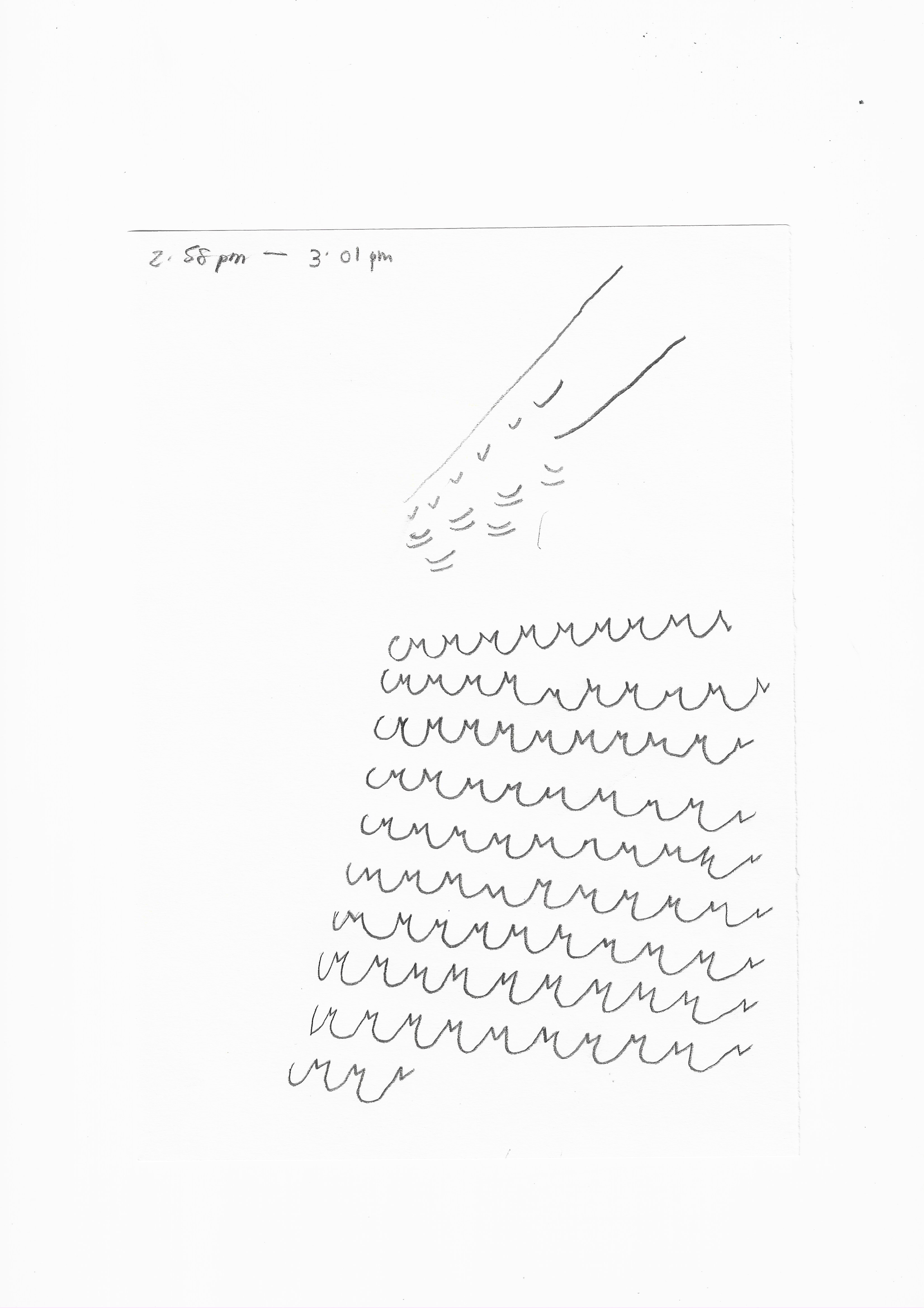 in-inhabitations —a continuation and /end
archiving the closing of a space ; committing the experience to memory
an ongoing project
by Goh Abigail
A continuation of the very first project Telok Ayer Arts Club hosted at McCallum Street 19 months ago; artist Goh Abigail returns to inhabit, mine and mark the space that the Arts Club occupies, a space now vulnerable due to external pressures. A closing of loops—coming full circle.
Intervention
Process
Dwelling
Empty / Full
Memory
In 2018, this is what we said:
One month ago, the site you stand in was a room full of dust and rubble. Now it's the Telok Ayer Arts Club. Conflating ideas of experiences around spaces we dwell in, work around and break apart,
in-inhabitations
is a site-specific project that attempts to capture the upheaval, quick transitions and dynamic use of spaces in the CBD, for reasons of business and commerce.
For
in-inhabitations,
artist Goh Abigail sees Telok Ayer Arts Club as a receptacle of sound, or an instrument in itself. Collecting sounds and objects from before the site was torn apart and during when it was speedily refurbished, she accumulates a collection of sound apparatuses that create unique listening situations in the new space, creating a closed system where the poetic and physical gestures of sound, drawings and objects hover between transmission and absorption.
An on-going project, the show/project will develop as the artist acts as habitué to the Arts Club, documenting and building on her observations and experiences of the space.
---
View the works in the current show: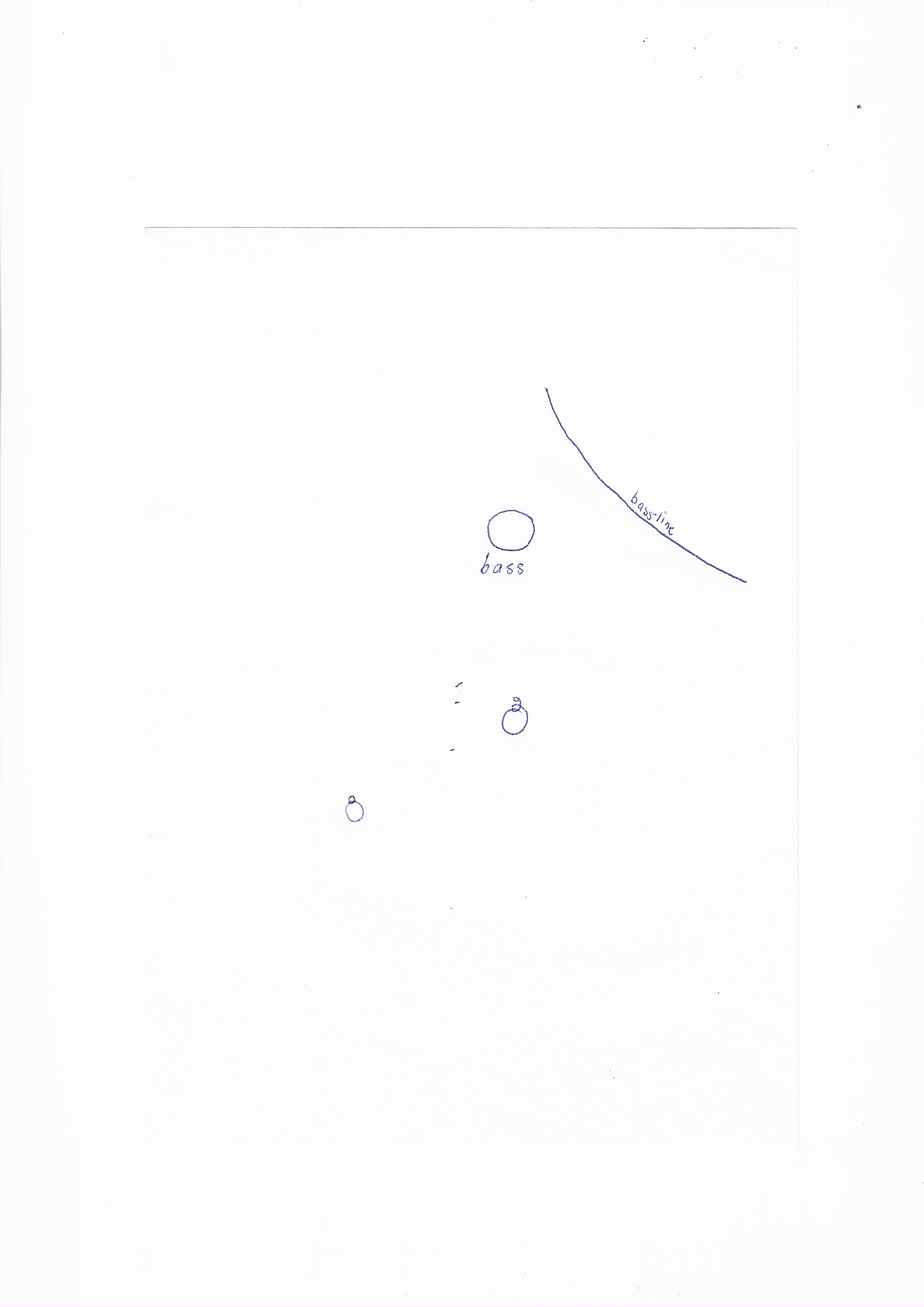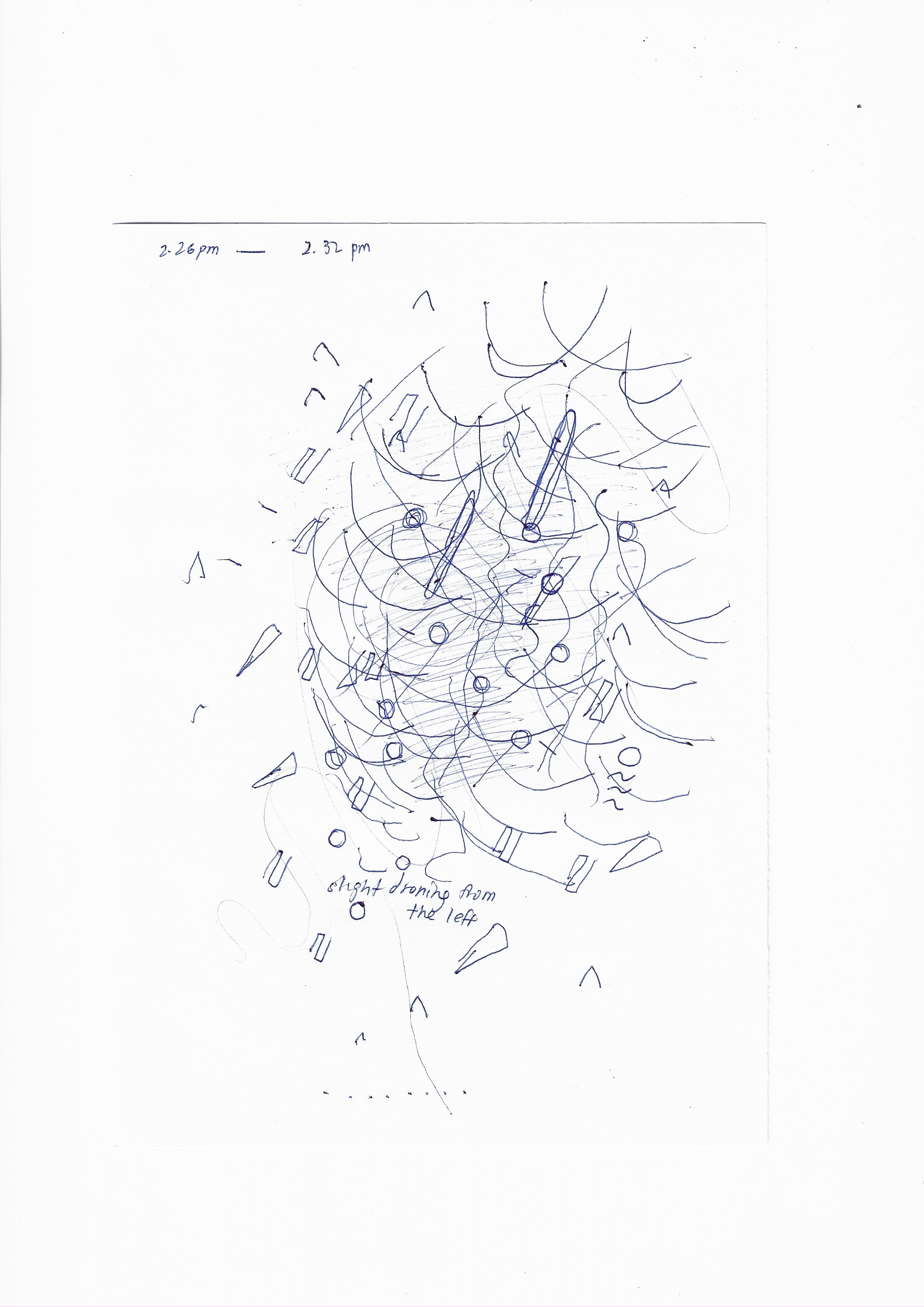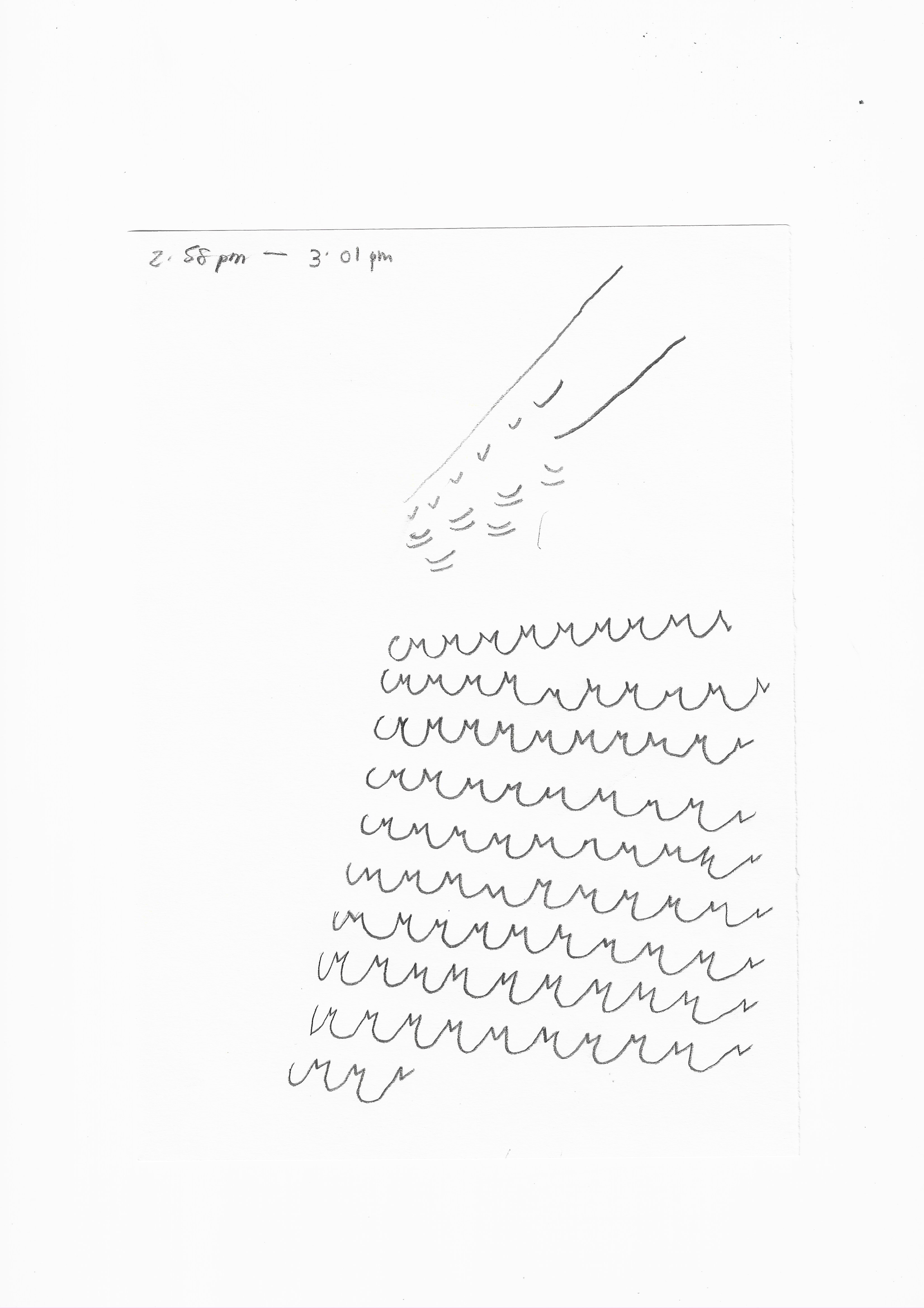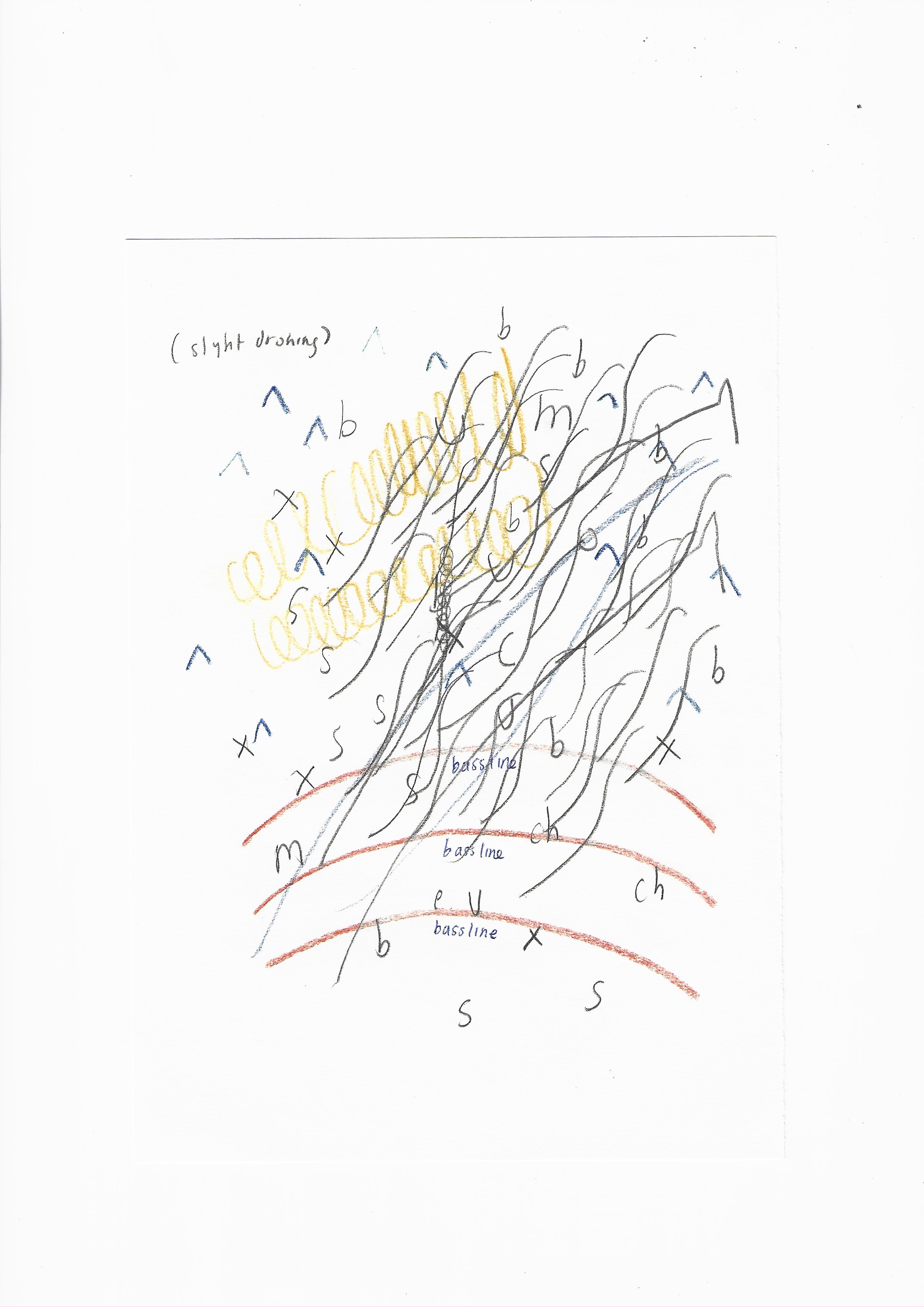 From the artist:
"these drawings were done during my in-habitue session at telok ayer arts club. i was drawing out the sounds i hear in relation to the space i was in. sound sketch one is an identifier- i relate certain shapes to certain sound. for instance, some types of bass has a wholesome, powerful sound– hence something round. sound sketch six maps out the bassline of the song from 2:58pm to 3:01pm; sound sketch two and five were drawings of the songs that were currently playing. sound sketch three is drawing of experienced sounds within the whole space, consisting of conversations, ambient noise and music".
To buy any of these works, visit our e-store
.
---
View the Artist Report for a deeper look into the process that began in 2018:
about the artist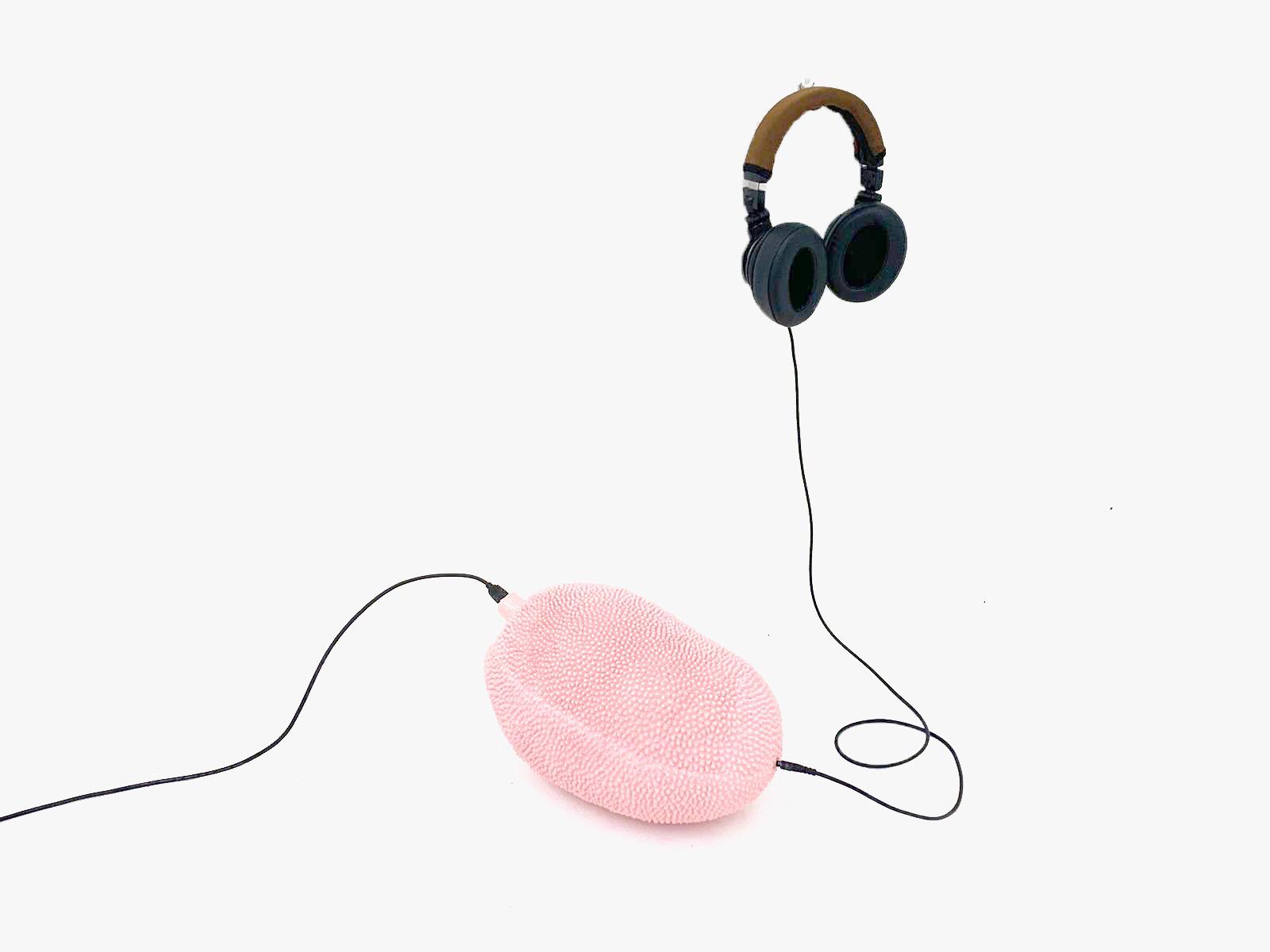 jackfruit_1

Abigail graduated with a BA (Hons) Fine Arts from LASALLE College of the Arts in 2017. She is a recipient of both the 2017 Chan Davies Art Prize for promising young artists and the 2015 Winston Oh Travel Award for the development of artistic research and practice. She had her first solo show
continuation (and rests) between spaces
at Chan + Hori Contemporary in 2018, and more recently took part in studio batur residency programme
making sense of a tiger attack
in Bandung Indonesia, and
Bacholerette Machines
at The Institute of Contemporary Arts Singapore (ICAS).